With more and more global companies entering the metaverse, it is perfectly possible for the metaverse to connect with the real world, and that the ideal world depicted will arrive. Integrating the blockchain economy, playing game is actually one way to gain money. It's the common pursuit of all developers and players to create an enjoyable casual game with high playability that allows players to enjoy along with earning money.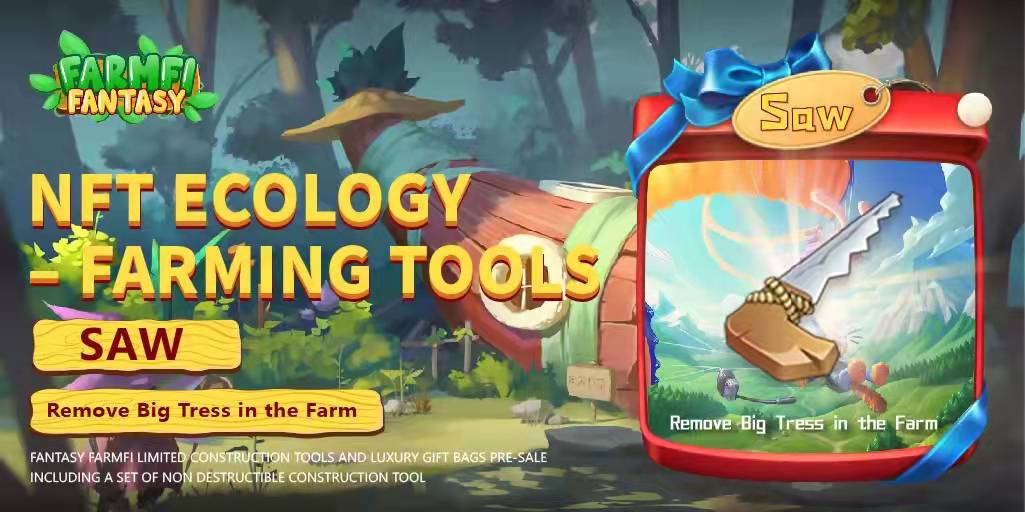 On Singapore time January 23, 2022, a much-anticipated large farm management chain game named FANTASY FARMFI will officially go live for public test, with a variety of gift packages, which has aroused widespread concern and heated debate in the industry.
As a blockchain game, FANTASY FARMFI has incorporated more fresh elements based on traditional games. Although there are many successful modes in current games, there has long been lack of freshness for most players. However, FANTASY FARMFI provides a different experience due to its property, which is also the root of its success.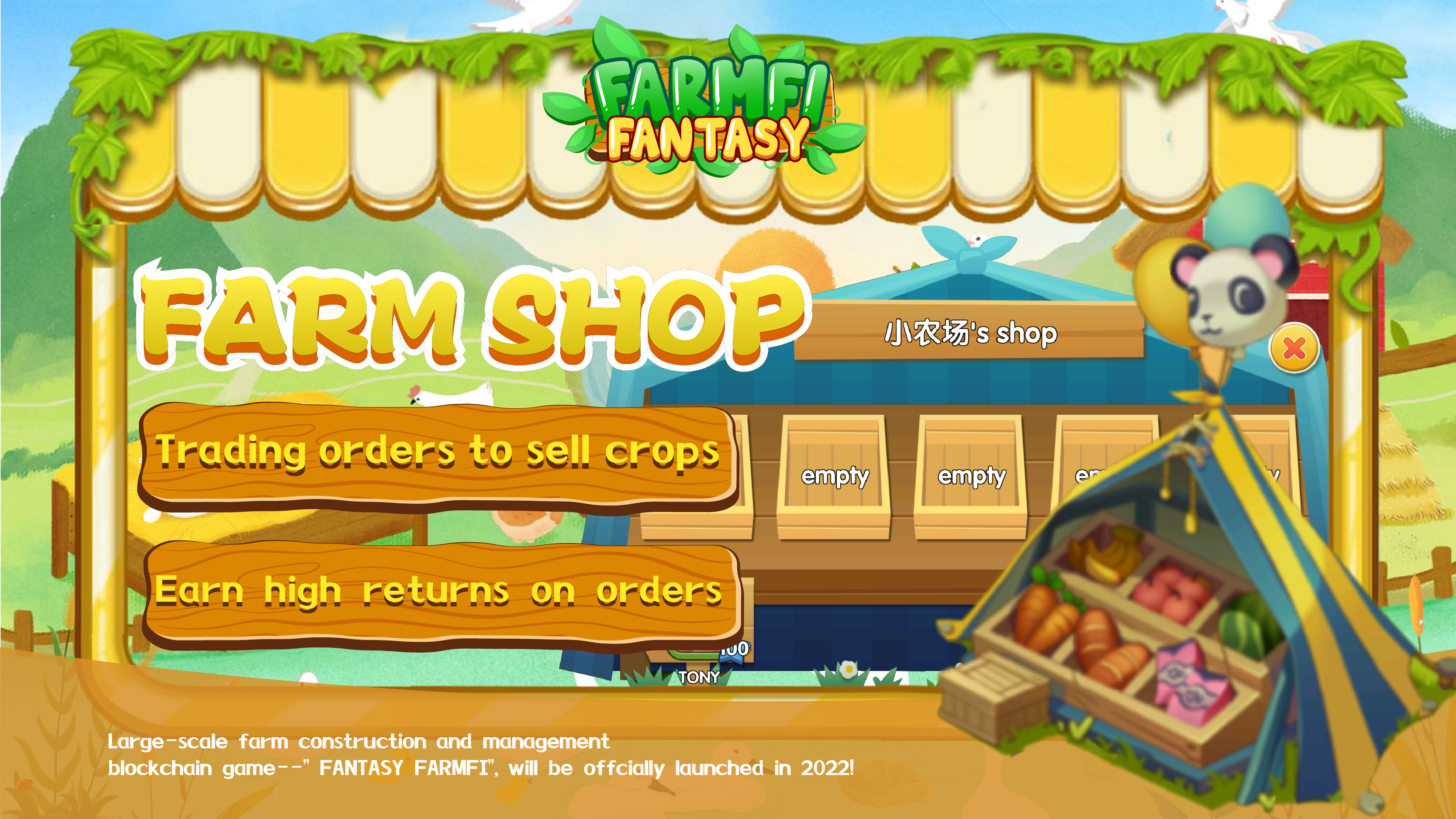 In addition to entertainment, it also introduces tokens, which reflects time and assets in blockchain games in another form. Players can harvest both entertainment and wealth.
Unlike traditional games with unlimited coins and props, one of the benefits of smart contracts is controlling the quantity of props, and the whole process is fair and transparent, which guarantees assets hedge for players.
As a new type of game, FANTASY FARMFI has made detailed operation guidelines. Players can easily get started with a convenient and simple operation interface, which highly ensuring player retention.
Account data, equipment props and game tokens and other important asset data of FANTASY FARMFI on chain not only guarantee the ownership of players' assets but also increase their trust and willingness to introduce more users, forming a benign cooperation.
FANTASY FARMFI is a role-playing mobile blockchain game with simulative farm. It is built around crops growing, livestock raising and construction for production, and gain experience and gold. In addition, it is a P2E (Play-to-Earn) farm chain game incorporating the innovative concept of NFT+Game+DeFi.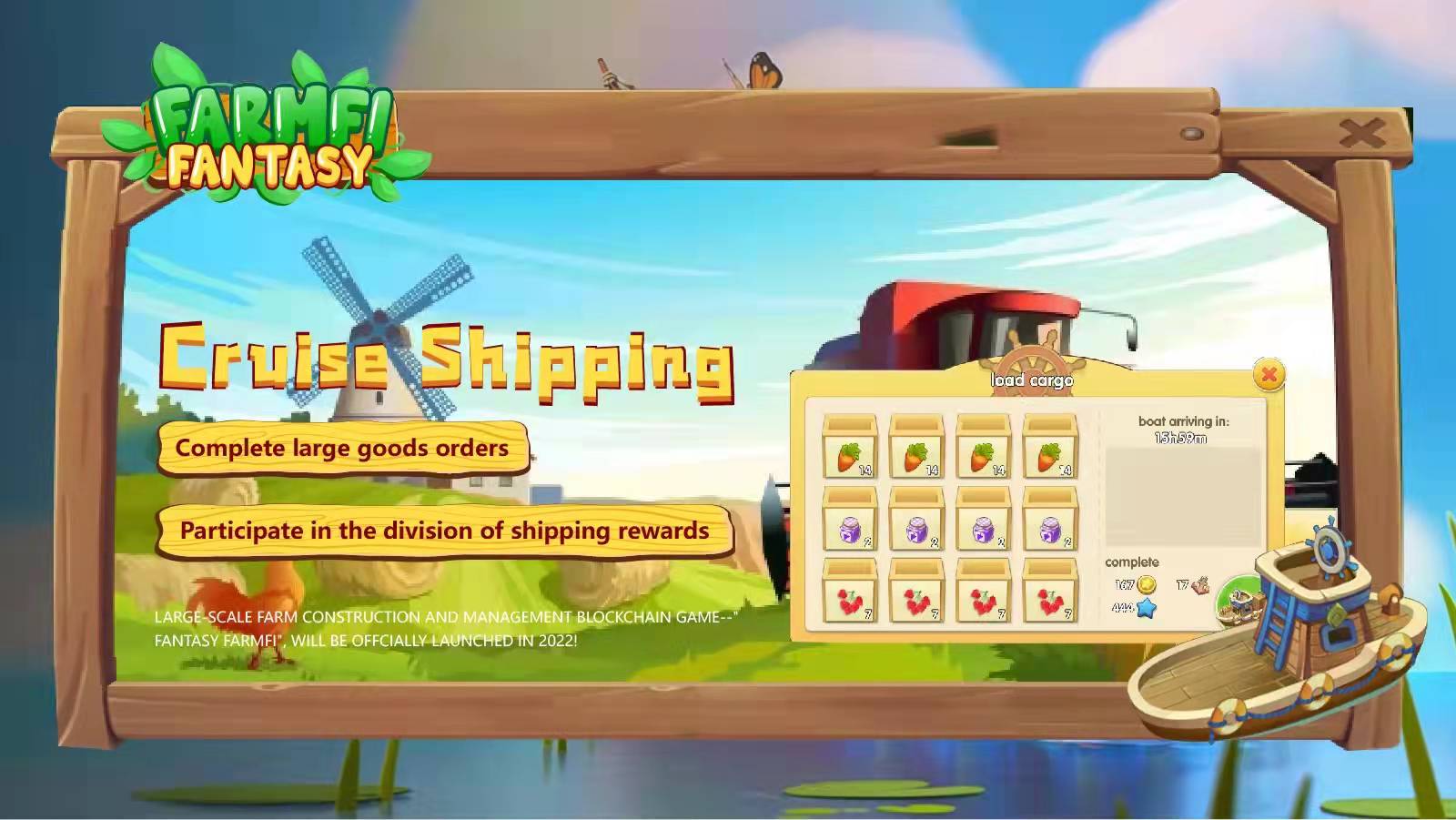 According to the latest white paper of FANTASY FARMFI, players can use USDT to buy tool packs to get a whole set of farm management and production tools or blind boxes to randomly get NFT buildings which can accelerate production. Crops can exchange game tokens, while productivity values are used for mining. The higher the total productivity value, the more rewarding gains from mining. Gameplay is diverse, including blind box, farming, livestock raising, shipping ranking, building upgrades, NFT trading, etc.
In terms of the most concerned token system, FANTASY FARMFI creates BEP-20 token FFI. Its circulation and supply is dynamically adjusted according to the behavior of players. With the expansion of the user base, the player engagement, competition and other producing activities of FFI is increasing. Therefore, FFI will go on a substantial increase through the earn-while-playing mode, creating values in the game. The fact that FFI is traded on a decentralized exchange makes it different from most other gaming tokens. This is not only a milestone for FFI, but also a turnaround for the entire NFT market.