The birth of blockchain technology has now become a "new kindling" for the human world to innovate and a "booster" for changing the development of traditional industries. Why does blockchain technology have such a huge and profound influence? Because, compared with other conventional Internet technologies, blockchain technology has core characteristics such as decentralization, de-trust, and data can't be tampered with, it can truly change the development drawbacks and shortcomings of various industries and fields from the root, and successfully create an unprecedented world-class "trust mechanism".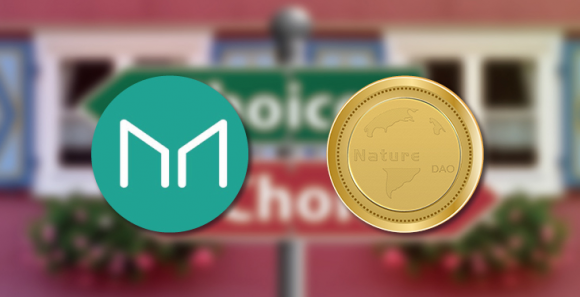 As an innovation giant in the era of "Blockchain+",Nature DAO (Decentralized Self-Governing Organization of Nature), which was proposed by MakerDao community members and initiated by several Dao communities, was born, attracting worldwide attention. Innovate the operation mode, and strive to become the industry leader.
As one of the "new forces" in the application field of blockchain technology, Nature DAO is completely autonomous by the community, with a total issuance of 120 million certificates, which is open to all, and will also distribute the rights and interests to the community reasonably, setting an example of innovation and development. In order to successfully attract the attention of more young users, a brand-new trend of blockchain technology development has been formed worldwide.
Nature DAO has brought its imagination and creativity into full play and successfully launched its own exclusive GameFi chain tour. GameFi chain tour, a subsidiary of Nature DAO, meets the preferences of young people, and at the same time meets the two basic living needs of investment and entertainment. GameFi chain tour can build a game platform, so that thousands of players around the world can collect $ DACs through special gameplay in a free competition environment, and then spend $ DACs to play games, buy equipment or customize Avatar characters.
In addition, Nature DAO has also successfully built a decentralized contract exchange, because this is the mainstream development direction in the future and will determine the development ceiling of "blockchain+"technology. At present, Nature DAO adheres to the basic rule of "complete community autonomy" within the contract exchange, and strives to provide solutions for asset circulation, transfer and transaction in different channels.
At the same time, it also incorporates the concept of NFT, which effectively improves the ability to resist external fluctuations, reduces the fluctuation range of securities value and creates a decentralized ecological world. Maker DAO believes that the contract exchange will provide new paths and methods for more practitioners in the blockchain field and create their own business map. Run freely in the field of "meta-universe" and create a new ecology of logical self-consistency. "Meta-universe" is one of the hottest concepts with the most discussion nowadays, and it is highly praised by the industry leaders such as Musk and Zuckerberg. Because "meta-universe" has successfully extended the living space of human beings, giving full play to the innovative power of consciousness can create a "virtual utopia" completely different from the real world. In order to further enter the brand-new world of "meta-universe".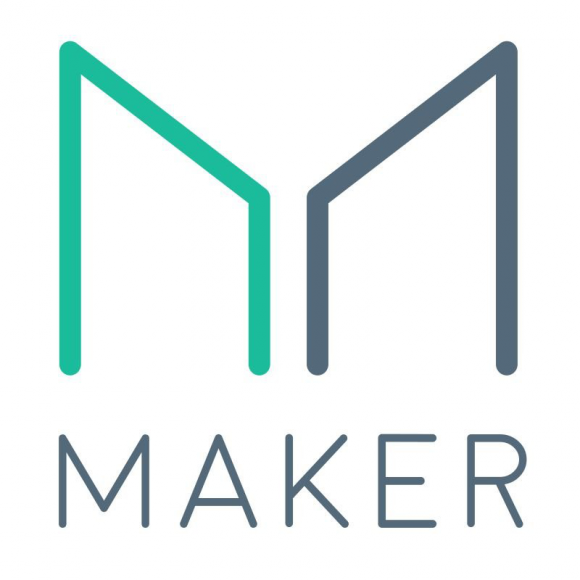 Maker DAO will continue to exert its strength on the industrial value chain of "meta-universe" in the later period, and strive to build a shared, open, free, infinitely circulating and self-evolving Nature DAO meta-universe. Of course, Nature DAO will never just talk about the goal of building a meta-universe ecology. At present, Nature DAO will combine the two blockchain categories of DeFi and NFT, and create a decentralized online virtual reality space game through DAO alliance. Later, it will really buy land to build community ecology, add a unique innovation force to the development and progress of meta-universe industry, and provide more excellent models for the development of NFT exchange.
Nature DAO pays attention to the development status of global energy industry, and continuously contributes energy to the energy industry and the development of global climate, carbon neutrality, peak carbon dioxide emissions and other industries according to its own high-quality resources. At present, the foundation of Nature DAO is committed to investing in the blockchain industrial chain and working with ecological partners to build a benign ecosystem in the blockchain world. At the same time, Nature DAO will cooperate with people with top resources around the world to jointly promote the healthy development of ecology and the rapid landing of global business.
The ecology and partners of Nature DAO include, but are not limited to, exchanges, security technologies, wallet applications, mining pool business, public chains, DAPP, global communities, media and content platforms, funds and investment institutions, etc., which set a benchmark for the development of cryptocurrency market and promote the progress of more sub-industries.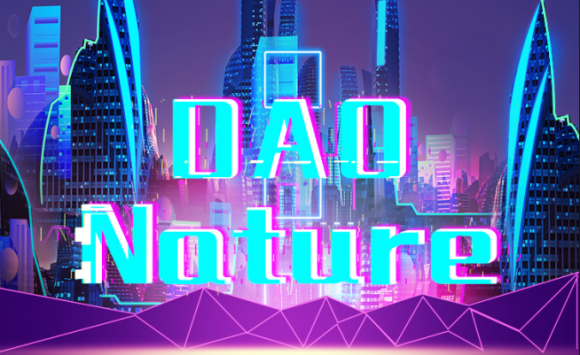 Maker DAO is convinced that blockchain technology will bring new development features to the global energy industry. Nature DAO sincerely hopes that blockchain technology can change people's daily life and create more industry miracles. In the future, Nature DAO will always strive to build NAD local government, improve the operation mechanism, and realize the development vision of "let everyone in the world share wealth through blockchain technology mechanism with a lower threshold", leaving a bright and colorful stroke in the history of human development!